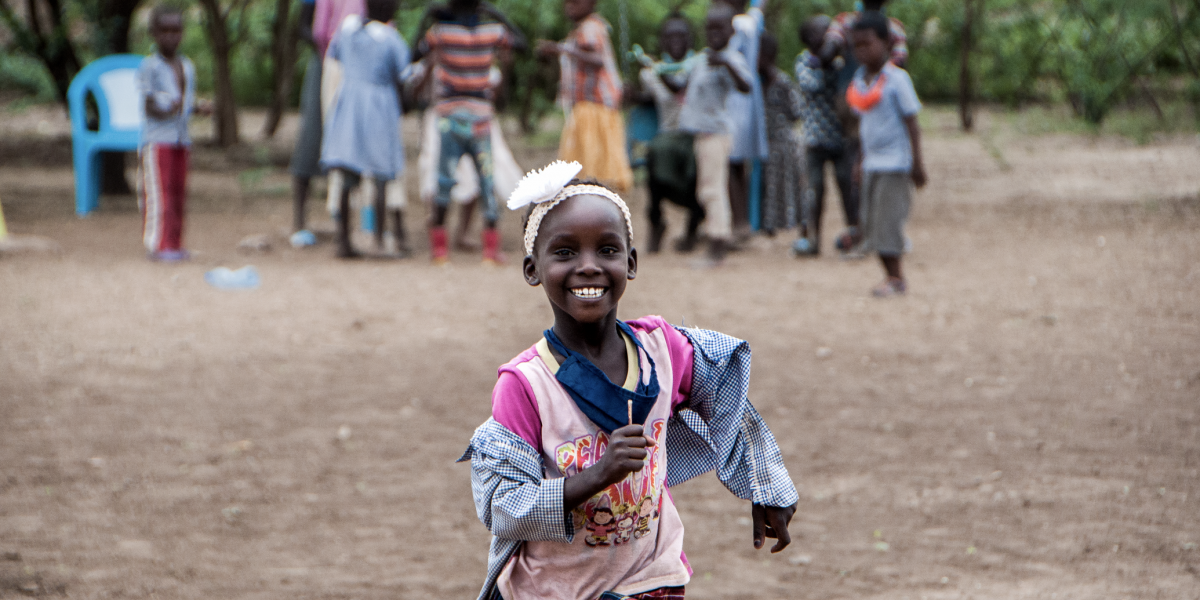 Do1Thing for Refugees in East Africa
Pope Francis encourages each one of us to act to bring hope to refugees. At the Jesuit Refugee Service, we believe that we can all #Do1Thing to welcome, protect, promote, and integrate refugees in their communities.
A single individual is enough for hope to exist. And that individual can be you.
Pope Francis