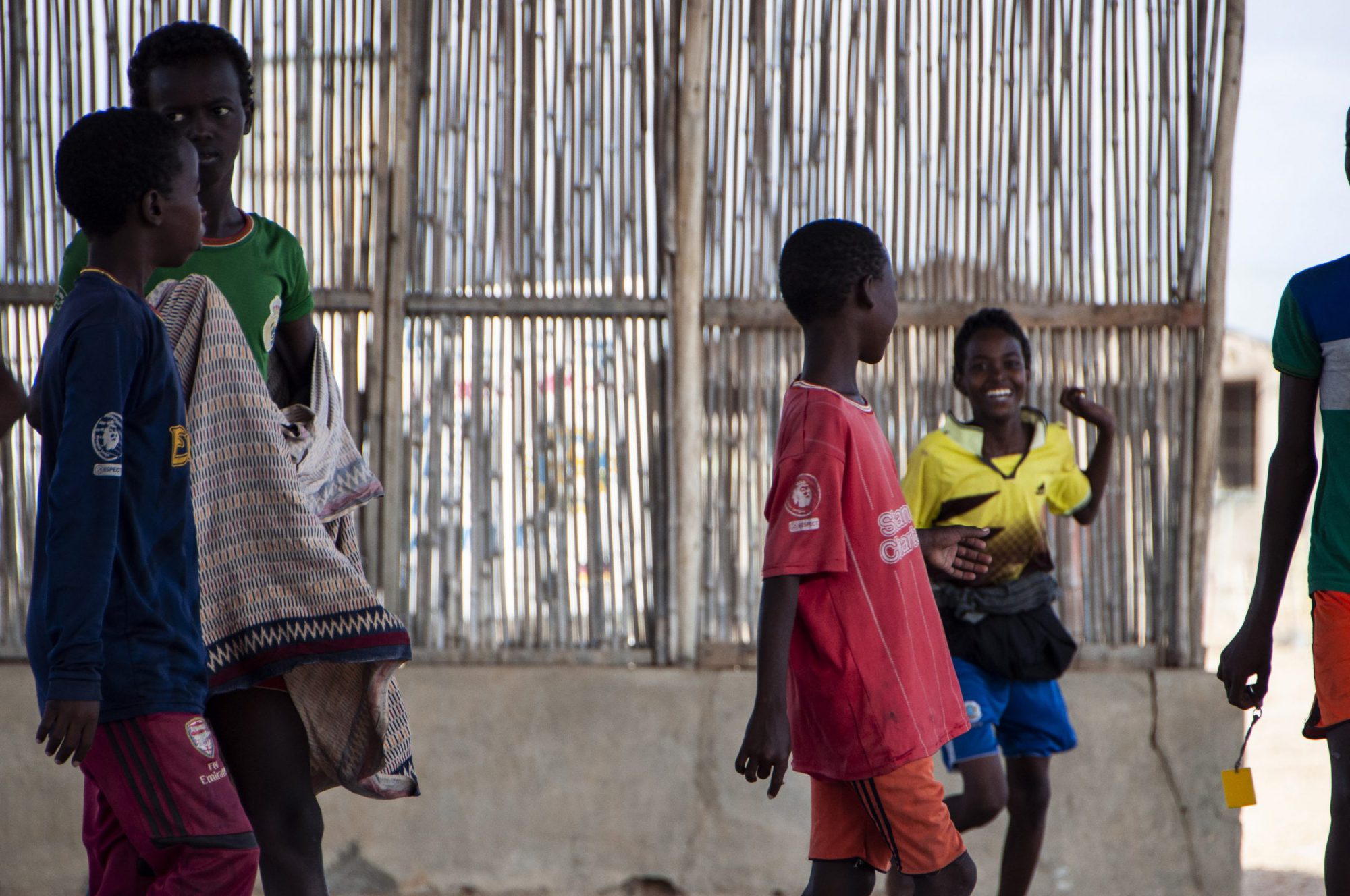 Where We Work
JRS helps refugees in 56 countries around the world.
JRS East Africa Offices
For inquiries, please contact your closest JRS office.
To report any fraud or misconduct:
JRS is committed with the protection of every Person of Concern, staff and any other individual. We take very seriously any case of fraud, harassment or abuse of any kind.
If you witness any misconduct from any JRS staff, please, report to any of the following contacts.
      For cases of Sexual Exploitation, Abuse or Harassment:
Any report will be strictly confidential.