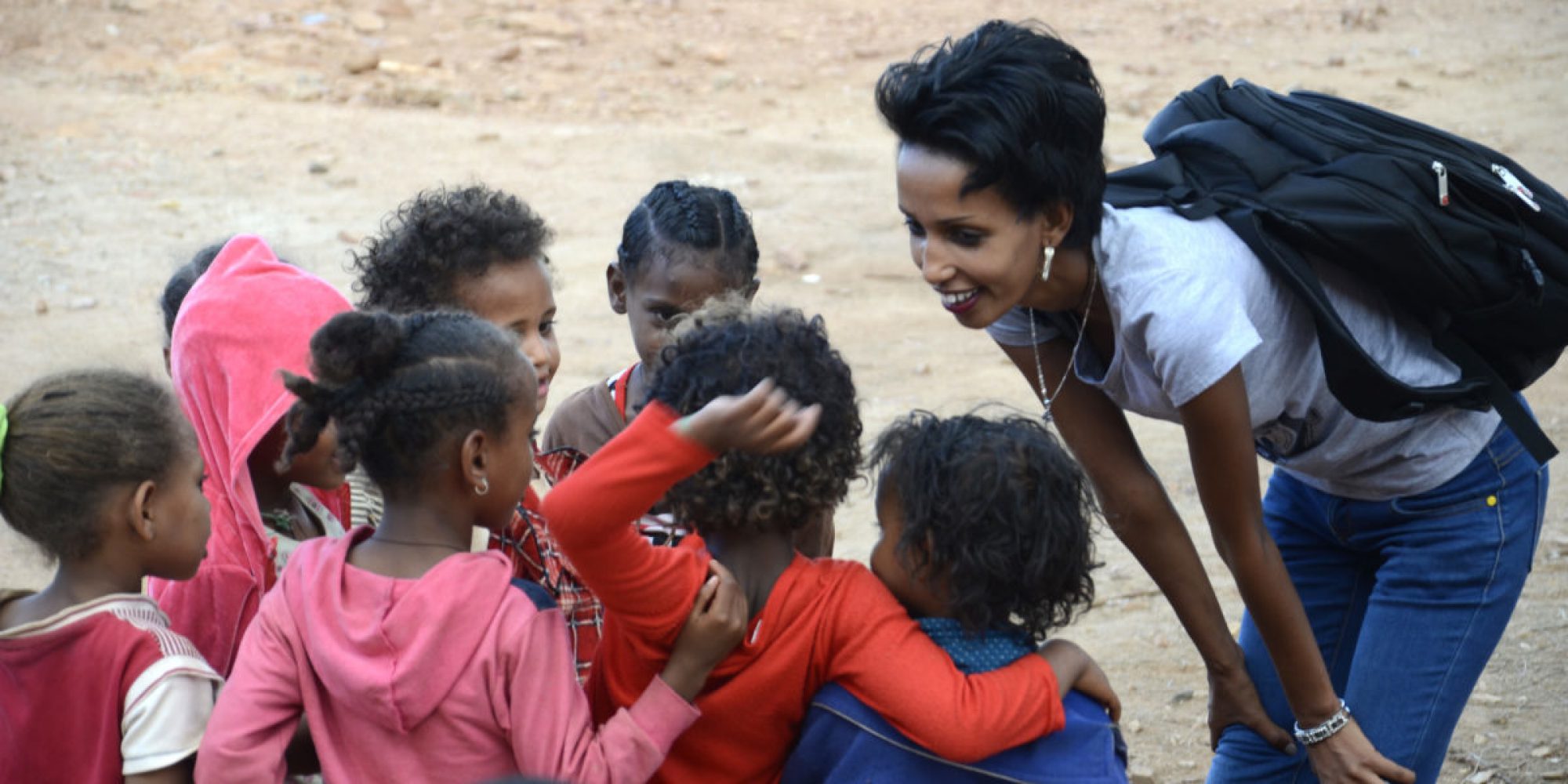 Take Action
Together we can make a difference.
Currently JRS serves one in every hundred displaced people in the world. You too can play a part in the JRS story. You can support refugees by learning more about them, and telling their story. You can participate in JRS campaigns, by doing one thing for a refugee, and encouraging other to do the same on social media. You can support our work financially by donating money, and by letting others know about our work. Do one thing, and be part of our story.
Hope for refugees begins with you
Pope Francis encourages each one of us to act to bring hope to refugees. Solidarity is not just an ideal, but is expressed in concrete actions and steps that draw us closer to our neighbours, in whatever situation they find themselves. At the Jesuit Refugee Service, we believe that we can all #Do1Thing to welcome, protect, promote, and integrate refugees in their communities.
We can all #Do1Thing
A single individual is enough for hope to exist.
Join the campaign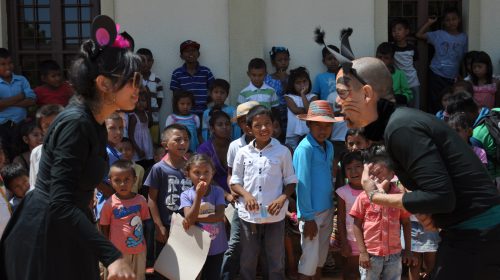 BECOME A MONTHLY DONOR
JRS seeks for passionate and determined donors with the mission to accompany forcibly displaced people in finding their path forward. JRS supporters feel connected, invested, and eager to share the stories of the professional or entrepreneurial journeys that refugees embark on from inception to execution.
Join a growing community of monthly givers helping refugees build their path forward.
Give Monthly Now
Support JRS where you live
If you are looking for ways to support our work close to home, search for the JRS office or the JRS funding partner closest to you and take action in building a world where refugees and other forcibly displaced people attain protection, opportunity, and participation.