Number of people served in 2020:  48,444 
Uganda hosts more than 1.4 million refugees, making it the largest refugee host country in Africa. More than 1 million of those refugees have entered within the last two years, the majority fleeing from conflicts in South Sudan and the Democratic Republic of Congo.
Uganda welcomes and hosts forcibly displaced people with an open door policy – allowing refugees to have freedom of movement and the right to work. Some refugees still live in camps, while others migrate to urban areas.
Our work in Uganda
JRS Uganda has well-established projects welcoming urban refugees. JRS offers language classes and other educational and recreational initiatives, income-generating activities, emergency aid, and social services.
See our work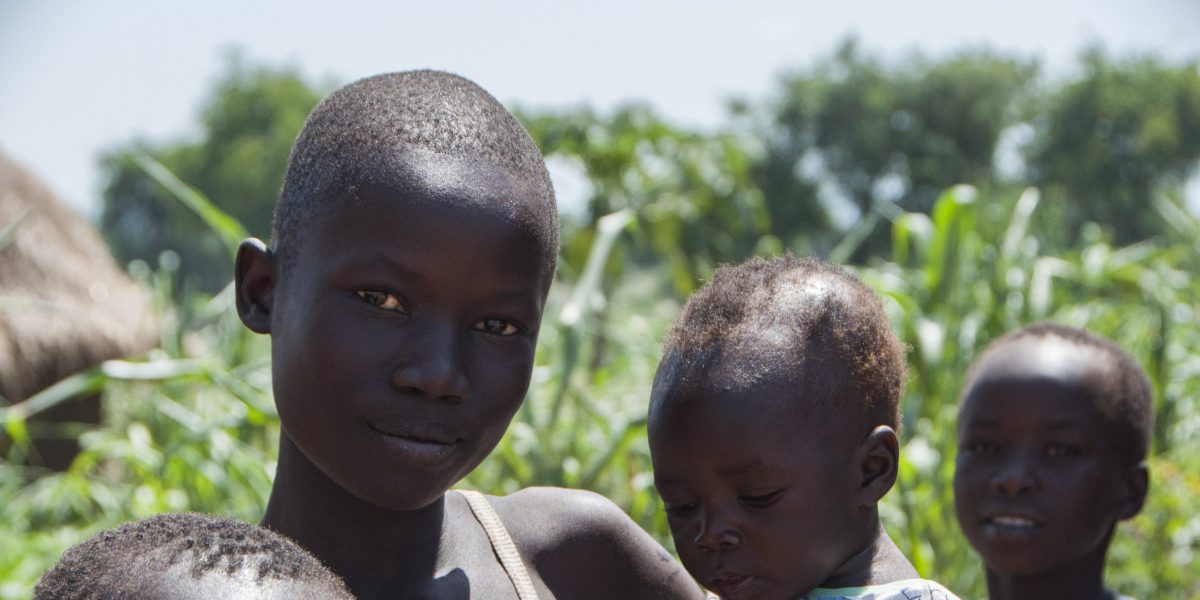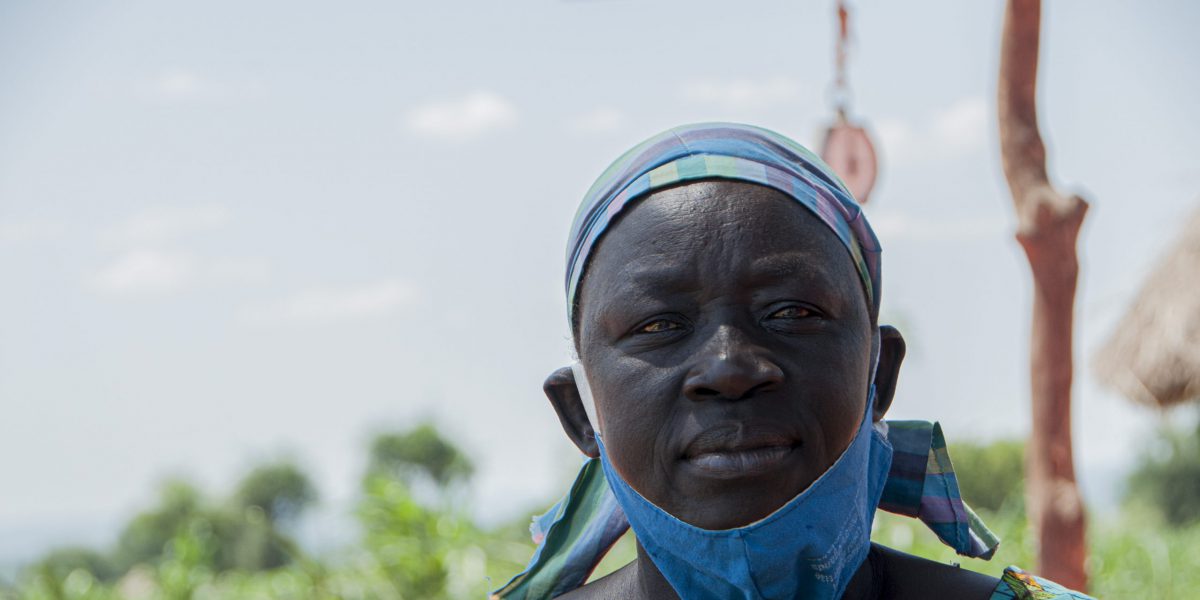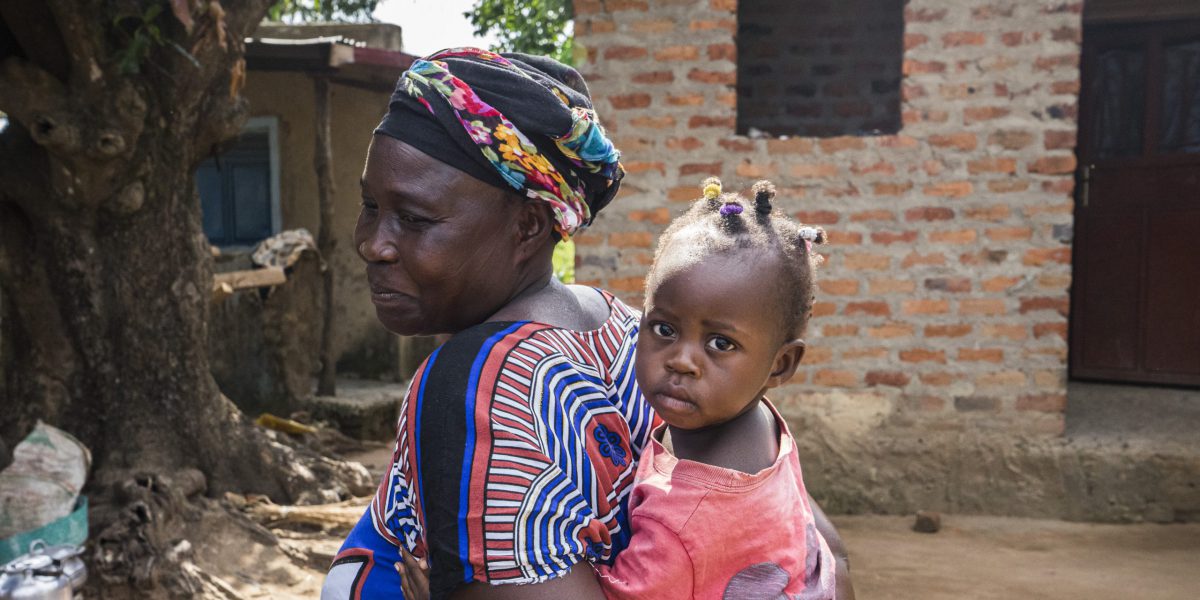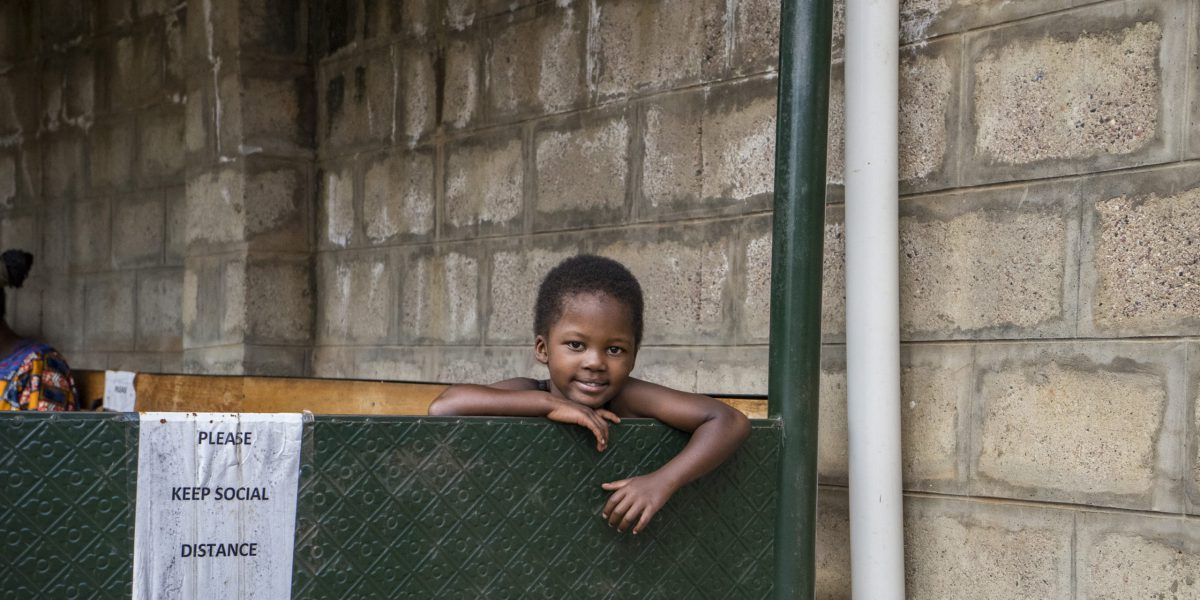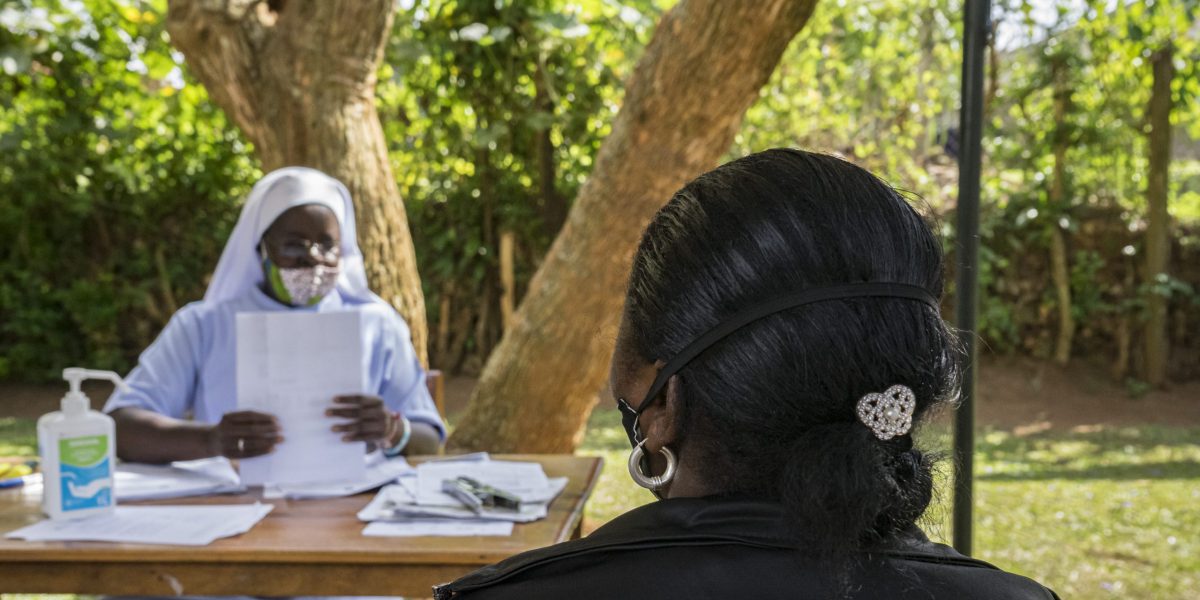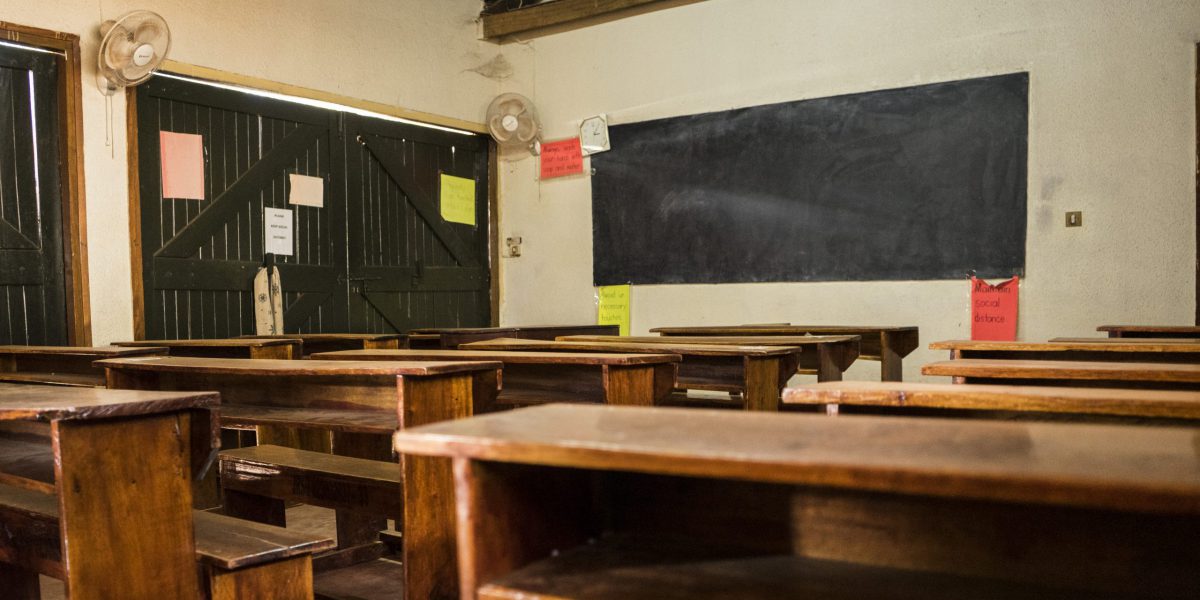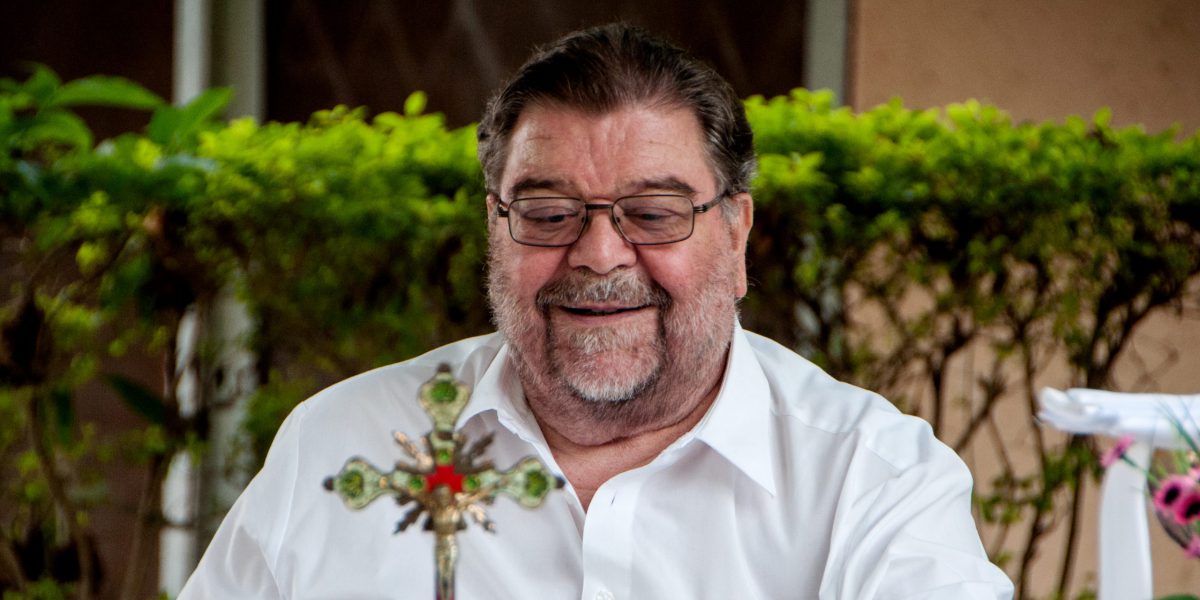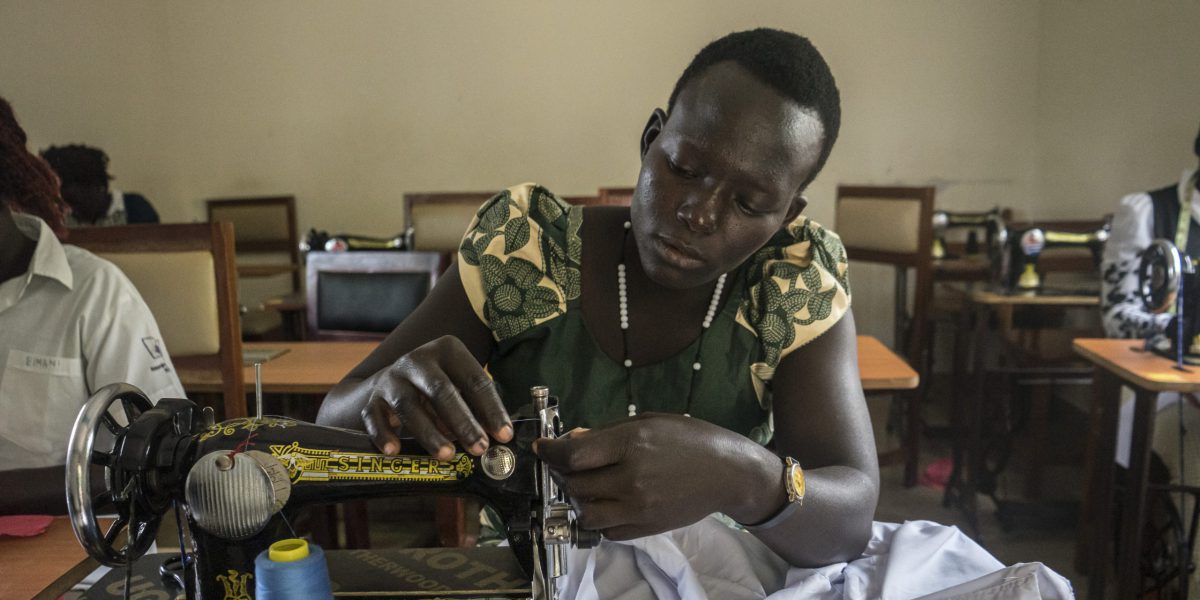 Contact
JRS Uganda Country Director
Christina Zetlmeisl
Project locations:
Kampala, Adjumani, Moyo
Visit our page