From Kakuma Refugee Camp to Berlin's Special Olympics
11 August 2022
|

Paula Casado Aguirregabiria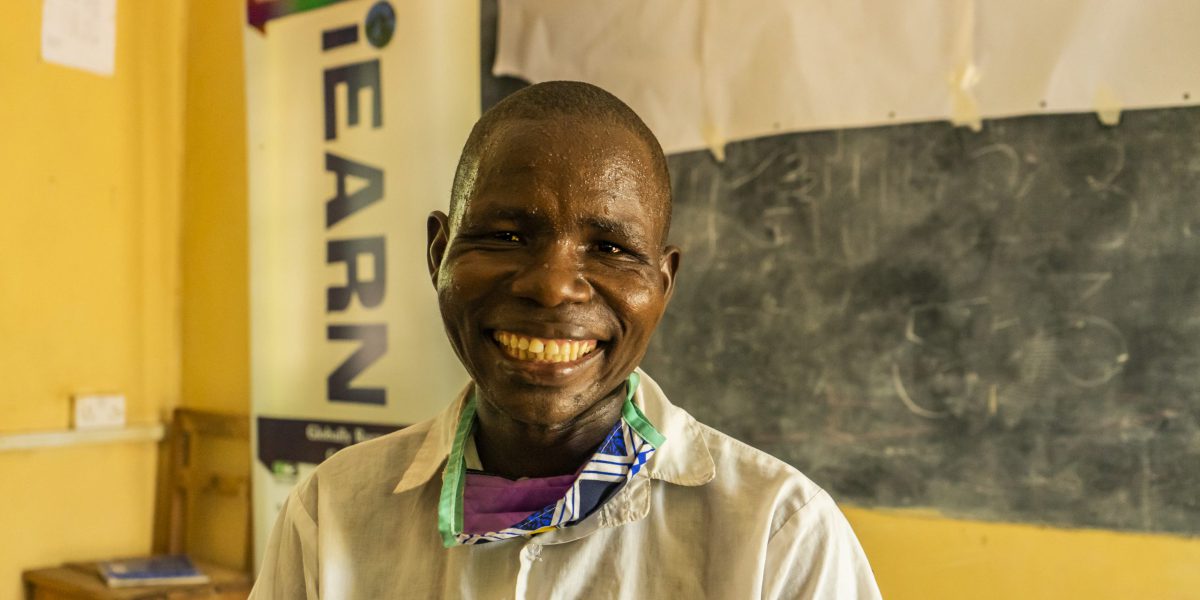 From Kakuma Refugee Camp to Berlin's Special Olympics: This is Dr Tayal, and he is going to be one of the next participants at the 2023 Berlin Special Olympics.
Dr Tayal is a young Burundian refugee living in Kakuma Refugee Camp (Northern Kenya). He lives with his father, he has an intellectual disability and he is one of the beneficiaries of the JRS Kenya family in Kakuma Refugee Camp.
Dr Tayal is one of the students at the Inclusive Education Centres in Kakuma, where we offer quality formal education, family counseling, rehabilitation and other kind of support for children with special needs like Dr Tayal.
In this program, we have had an important focus on sports as a mental health therapy and physical rehabilitation for our students. And Dr Tayal was an outstanding athlete. Playing football, running, jumping… he shines when it comes to sports.
He proved his skills in front of many of us during a sports competition organized at Kakuma Camp by JRS.
Thanks to that amazing hability of Dr Tayal, the UNHCR team in charge of the Olympic Sports Committee decided to invite him to become a new members of the Refugee Olympic Team at the Special Olympics of Berlin 2022 (now re-scheduled for 2023).
A Difficult Background
Dr Tayal has gone through traumatic experiences, as many refugees in the camp, despite he always keeps the biggest and most charming smile of all.
Some years back, when he was just a child, he lost his mother. Consequently, he had been living alone with his father since then.
One year ago, due to some heavy rains, there was a big lager in the Camp that took many of the houses away. Dr Tayal's and his father were one of the household affected by the incident. Since then, they have been sleeping in the streets of the Camp and, when lucky, in other families' houses around Kakuma.
Still today they are waiting to be relocated somewhere inside the camp.
Nonetheless, Dr Tayal has a shiny smile that fills the room. His kindness and simplicity make of him a memorable person.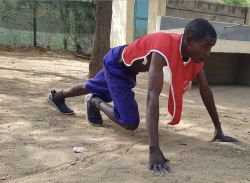 We are very proud of him, to have gotten the opportunity of traveling to Berlin (Germany) to represent the Refugee Olympic Team in 2023 Special Olympics.
Because he has proven to all the other children and youth in the Inclusive Education Centers that with effort and goodwill there is nothing they cannot do.
That sports lift your soul, and can help you heal, dream and grow. And that there is no such thing as handicapped, as disabled, but it is just a matter of special needs and different capabilities.
Everybody is a genius. But if you judge a fish by its ability to climb a tree, it will live its whole life believing that it is stupid.
Albert Einstein