Mental Health in Maban, South Sudan
02 December 2021
|

Paula C Aguirregabiria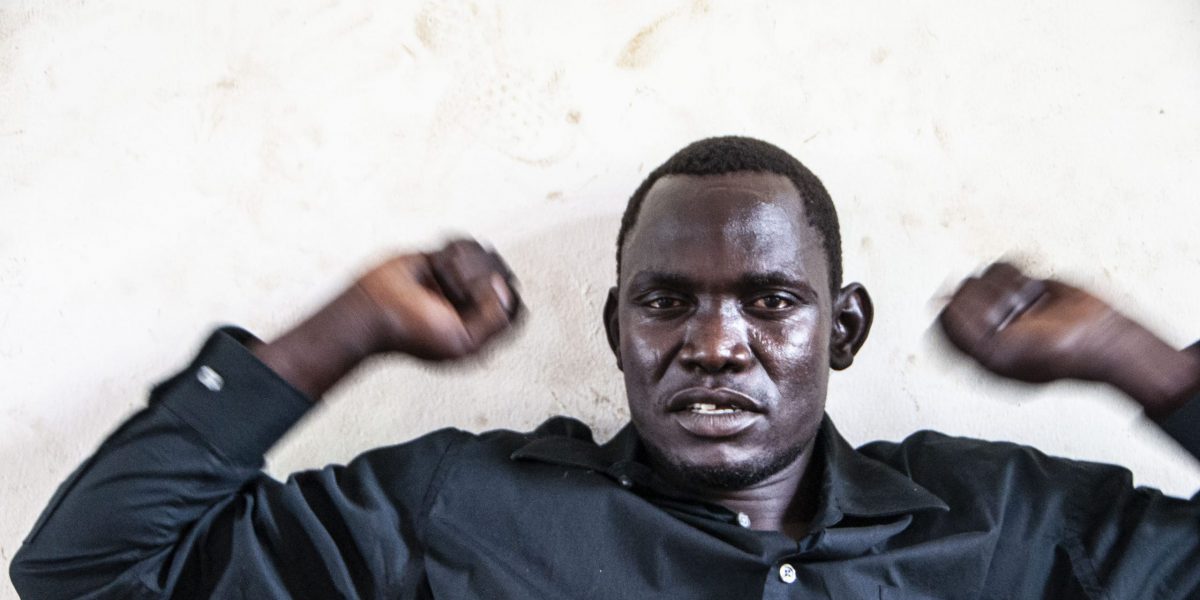 Najm Eldean Ismail is a30 years old Sudanese man currently living in Maban Refugee Camp (northern South Sudan). Ismail benefits from JRS' counseling and therapy program. We visit him to help him cope with some serious mental health issues he's been going through most of his life.
"I am not sure what happens to me… since I'm 10 or 12 years old I cannot do what others do. I have very bad headaches, and I don't remember about anything."
"Since 2013… there are things I don't remember before then. I don't know if I have a mother or a father, I don't remember if I have a family or if I went to school… But I know this pain has been there since I was 10 or 12 years old."
Eldean Ismail
In 2013 one of the wars started in South Sudan. Despite he says he has not been directly involved in the violence of the war more than other people has, the date he mentions as a trigger made us jump an alert. Might he have gone through something tough enough that his mind hides it? Might this be any kind of PTSD (Post Traumatic Stress Disorder) that, added to his mental-health condition, got to the worst? Our JRS specialist staff is working on that direction…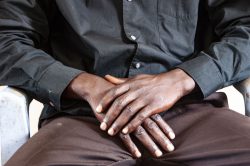 "I don't know what it is, maybe it is a spirit inside my body doing this. I know that during the time of school,  when I was studying, sometimes when I read I saw the paper become white empty, without anything. Also sometimes, when am reading I see A as E, when I see the alphabet it is a different one. I can read a  bit, and I get much headache.

Also its not letting me to be with people… I stay lonely"
"I came to Maban looking for treatment, for traditional medicine, for help. I've been receiving counseling and some medicines."
Eldean Ismail
The counseling has been given by JRS South Sudan, and for the medicines we referred him to Relief Web, a partner organization in the camp.
He explains us that the counseling and therapy have been very helpful to him. "To be able to talk to someone about what happens to me… that has helped me a lot. I thank Josephine [JRS counselor], she has helped me a lot".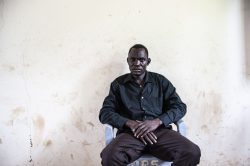 "I give so much thanks to JRS… They've helped me a lot. I hope they have a long hand so they can help more people because it is not only me who might be sick."
Our team of JRS South Sudan keeps working with Ismail and other individuals receiving support, counseling and therapy, to help them heal the wound of war and continued conflict.