South Sudan made it to the Olympics
26 June 2022
|

Emmanuel Loboka & Paula C Aguirregabiria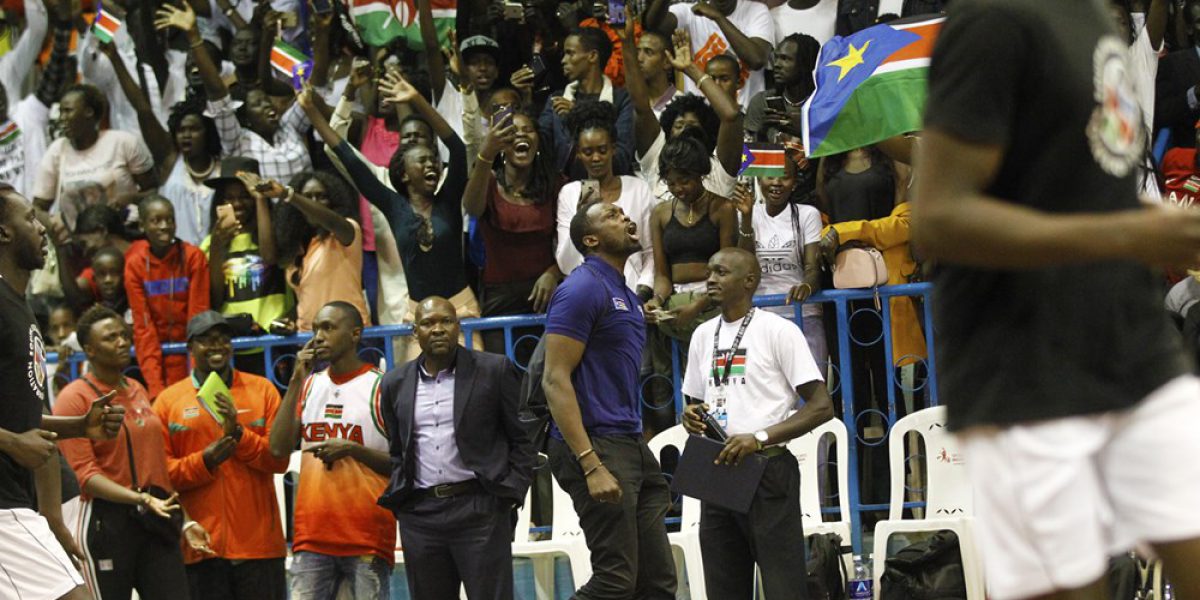 In 2016, South Sudan made it to the Olympic Games of Rio de Janeiro by sending runners to compete.
South Sudan got its Independent from Sudan 2011 and was Officially Recognized by the International Olympic Committee (IOC) in 2015.
This year South Sudan made it again to the Olympics of Tokyo 2020 . The Republic of South Sudan participated and attracted the attention of the international and local media including the Social Media, that is filled with pictures of the participant in the Olympics.
The South Sudanese didn't only get satisfied with the national participation, but also by participating under other countries' flags, as the United Stated for example. Athing Mu, South Sudanese refugee living in New Jersey (USA) won the Gold Medal in the 800m competition. Since the late 60s the US had never won again a Gold in such competition.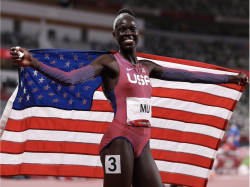 As there are sons and daughters of South Sudan abroad, as representatives of their second countries as the United States of America, Australia and Canada, some of them were even coming from one of the the refugee camps in Kenya, the Kakuma Refugee Camp where JRS Kenya has an important presence.
The healthy environment that this South Sudanese got and the attention of the competent authorities made them to practice the talent and the supports that makes from them champions.
South Sudan can be an effective participant in international events like the Olympics. The South Sudanese participants have proven this, even if by competing under other countries' flags. And as the South Sudanese community, we are still proud of them as our compatriots!