Sports for Peace in South Sudan
06 April 2022
|

Emmanuel Loboka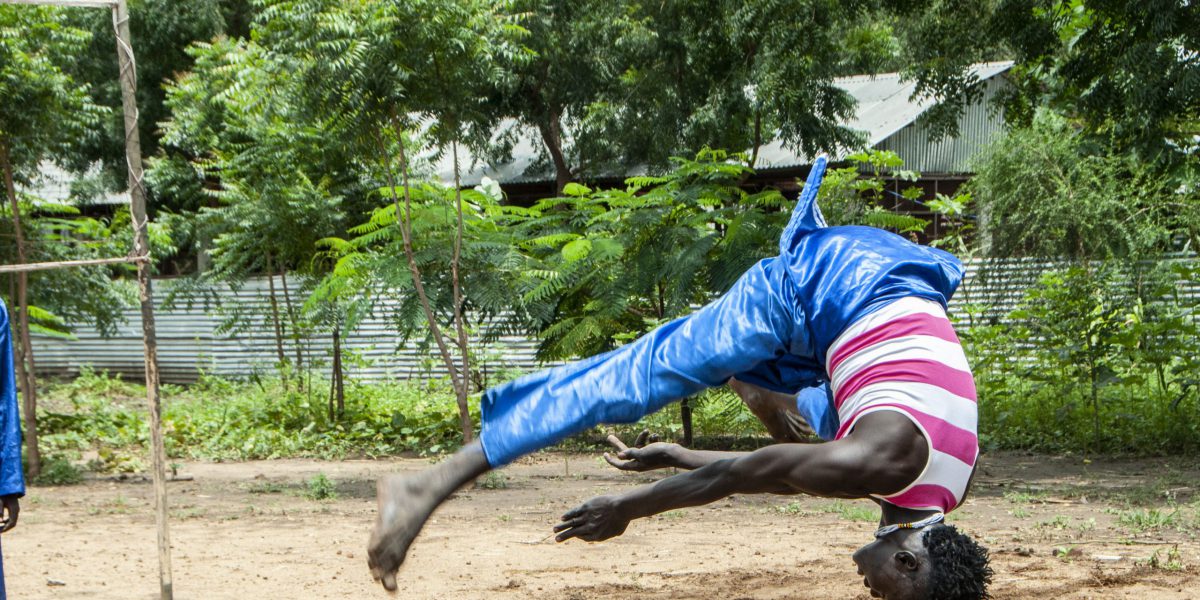 Sport is Festive Activity for the South Sudanese.
Today, International Day of Sports for Development and Peace, is an opportunity to recognize the positive role of sport in South Sudan; on the communities and the resilience of live using sport activity in conflict among youth for social ties.
South  Sudanese youth are divided politically, socially, and economically. This because of the nature of the environment where South Sudanese have been closed societies for a very long time due to the conflict. A still today divided society based on tribes and cultural differences.
However, even before the independence in 2011, sports became a powerful tool to promote sustainable development, peace, and social integration. It also has a positive impact on the refugee live trauma relief and normalizations of the south Sudanese communities specially at the refugee camps. How? By bringing youth from different backgrounds and tribes together, to exercise, do team work, and learn together, beyond our differences.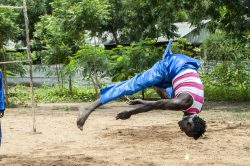 In Western Equatoria States our JRS South Sudan Psychosocial Support team started a school-based club in sports, as complimentary extra-curricular activities. This peace club brings together children from diverse backgrounds through recreational and sporting activities to equip them with effective coping mechanism to mitigate the harmful effect of exposure to violence and essential life skills that promote tolerance, conflict resolution and understanding.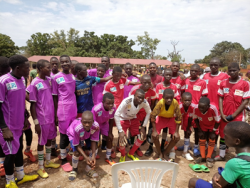 Sport is always part of the communities South Sudan we witness every Friday in one of the refugee settlements in gumbo and referendum residential areas in juba, where communities gather every for wrestling followed by a traditional dancing group of communities from around Juba together. Sport is part of the human life wither is walking running wrestling or football soccer, in the south Sudanese communities wrestling hunting is an old version of sport that are still existing, it brings all the community together to watch and celebrates the winner, even the loser forgets his losing with climate of the festive moments everyone is dancing on the drams and the traditional music and songs creating peaceful festive day.