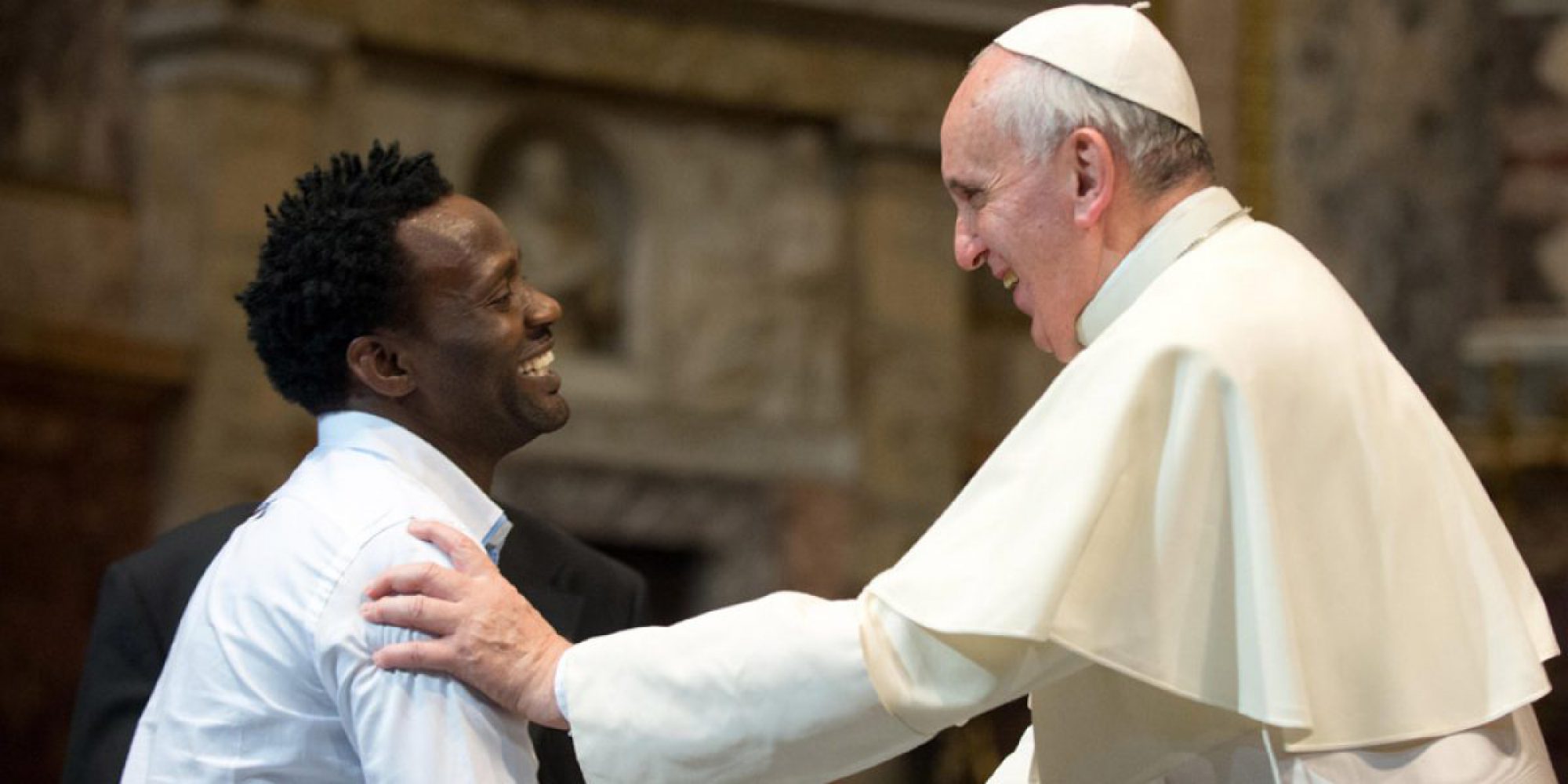 Pope Francis visit to South Sudan
From the 3rd to the 5th February
JRS is a member of the Ecumenical Network in South Sudan that involves a range of Churches, Faith Based, and other entities. This network is focused on keeping momentum behind the implementation of the peace agreement in South Sudan through advocacy and discussion forums.
We nurture hope in IDP communities for durable solutions, aiming at preventing despair, fatalism, and resignation while being extremely careful not to feed false expectations. JRS encourages migrants' and IDPs' participation in decision-making processes that concern them and provide them with the tools for self-reliance and as principled partakers in social cohesion and peace, whereby they benefit as citizens, inclusion, and enjoyment.
Through our support for spiritual renewal, advocacy, inclusive dialogue, and reconciliation we pledge to continue our efforts to bring about a lasting "just peace" in South Sudan while encouraging non-violent means to achieve this positive change.
Some of the stories from South Sudan